As part of the EDU Roma project, students of Obrtnička škola Koprivnica who attended classes based on the curriculum for filmmaking and who are making the film on April 12 and 13 were on a study trip to Hungary accompanied by Professor Iva Horvat and Professor Slavko Franjo, as well as the professional coordinator of the project, Maja Holek.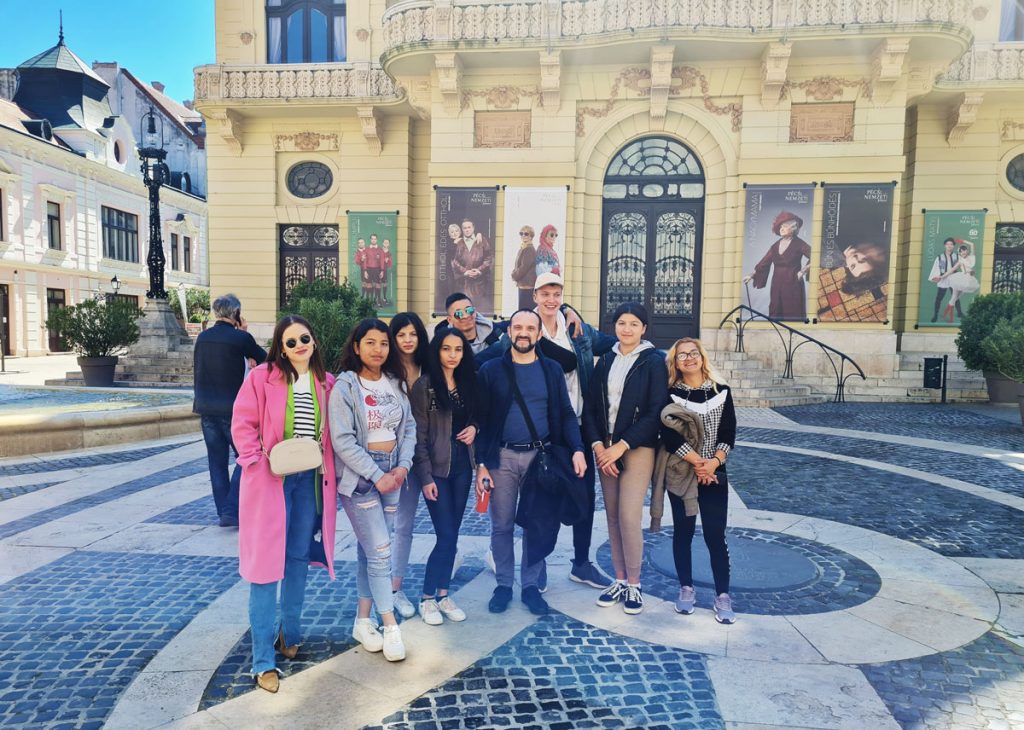 As part of the trip, they visited a film studio in Nagykozár, where they saw what a professional film studio looks like with and the equipment it needs.
They also visited the FUND school and met their peers who are also making a film within the project, who taught them to dance Roma dances as part of the gathering.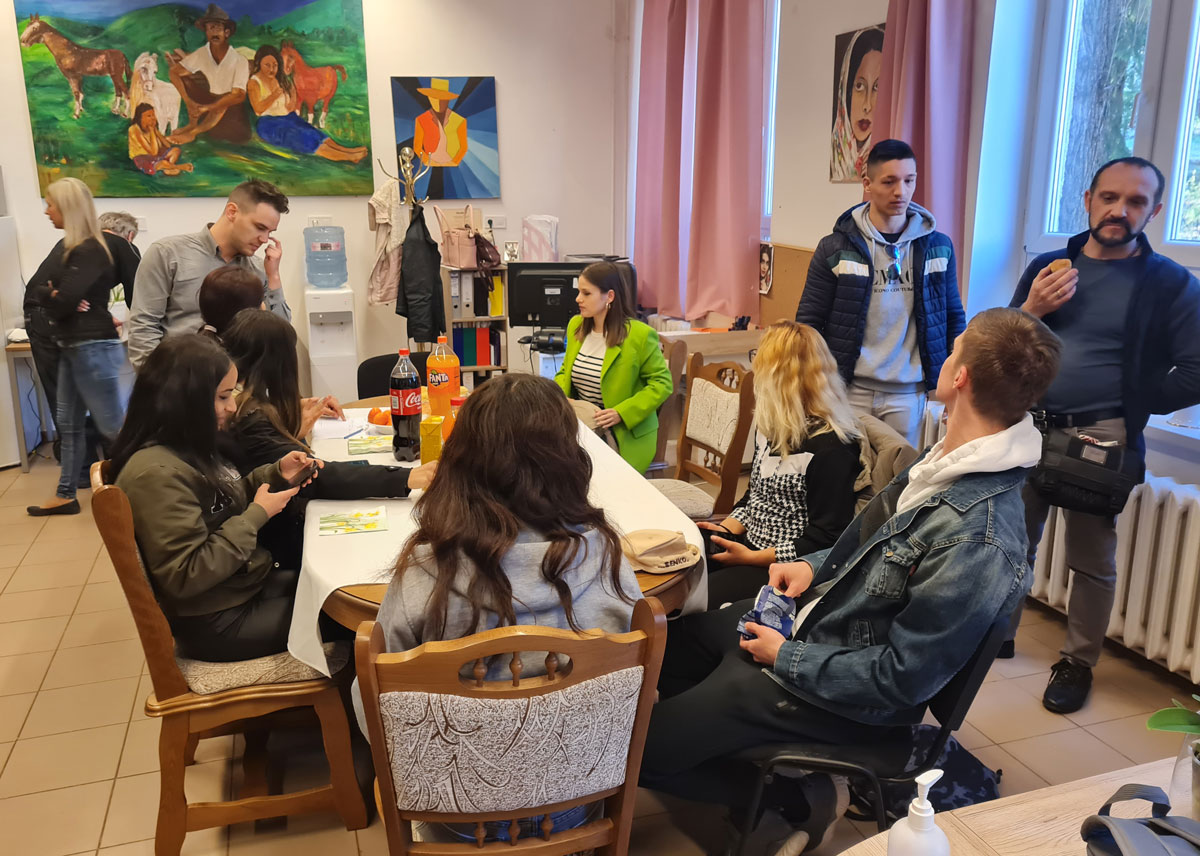 The next day they visited the Pannon TV studio, where they experienced the job of a TV host and saw first hand how the green room works.