Programme priority:
Priority 4 – Education
Programme component:
4.1.2. Co-operation in preschool, primary and secondary education and adult education.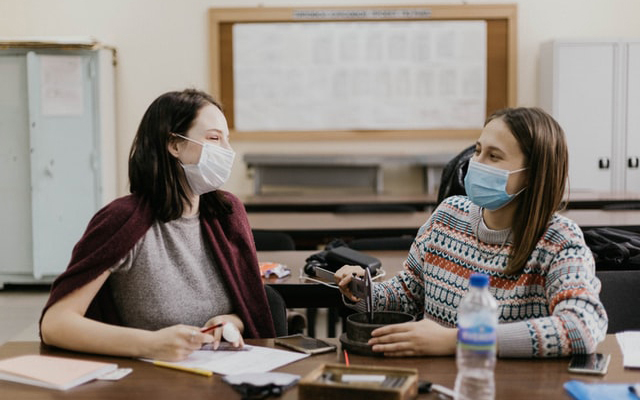 Project duration:
01/01/2021 – 30/06/2022
Total budget:
248.340,38 EUR
EU contribution:
211.089,31 EUR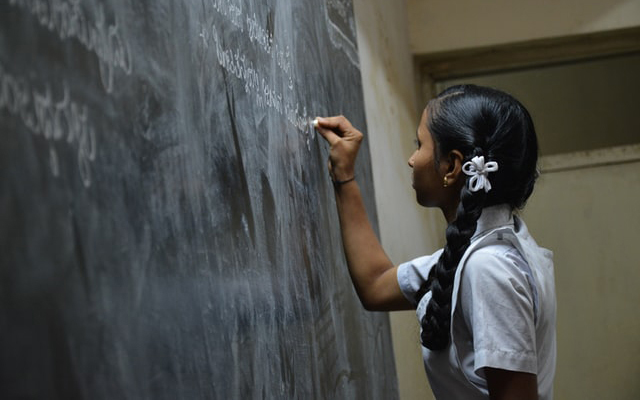 The mission of the "EDU Roma" project is to help the Roma population on both sides of the border in an innovative interesting way to solve the problems of coexistence with the majority population and to facilitate to Roma children entering into the educational system.
Development of new curricula for filming and manual for teachers in education of Roma children.
A video material about the Roma way of life and life conditions on both sides of the border.
Education of Roma children on both sides of the border.
Official project website.
The rearangement of plates in backyard of the POU Koprivnica to be used as a studio for recording and screening of video material and screening movies on the Roma Movie Day.
Cross-border cooperation of Roma children through 2 study tours and 2 workshops for exchanging practices.
Module 1 – Page 22
Module 2 – Page 45
Module 3 – Page 61
Module 4 – Page 76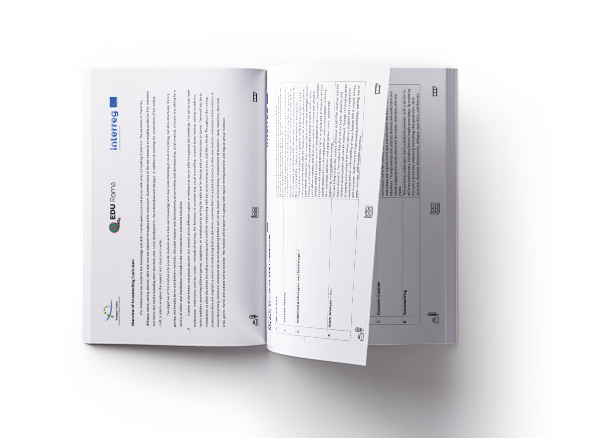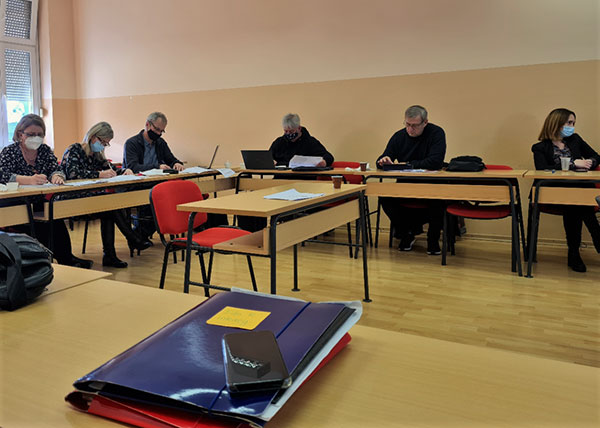 Within the project "EDU Roma" from the INTERREG V-A Cooperation Program Hungary - Croatia 2014 - 2020, a workshop "Train the trainers" was held on November 29, 2021 in POU Koprivnica.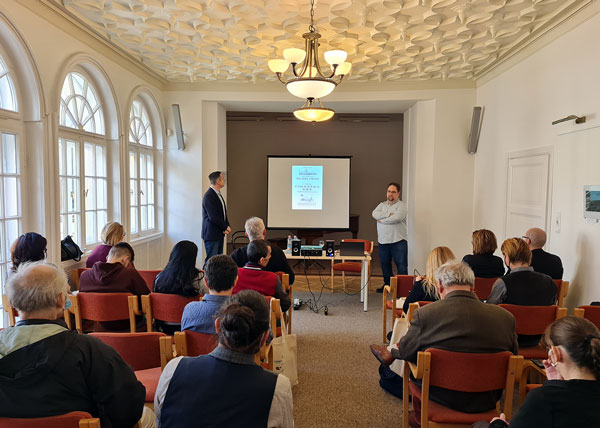 Within the EDU Roma project, Hungarian project partner Láthatár Közhasznú Egyesület, has organized a thematic conference on 23rd February 2022 in Pécs. It was supposed to be a kick-off conference at the beginning of the project in January or February 2021, but due to the Covid-19 situation, it has been modified into a thematic conference.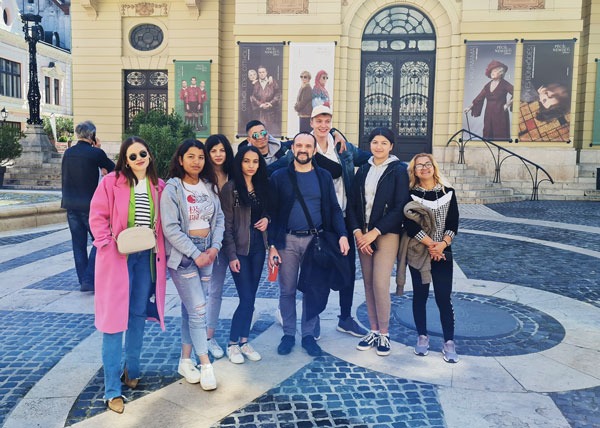 As part of the EDU Roma project, students of Obrtnička škola Koprivnica who attended classes based on the curriculum for filmmaking and who are making the film on April 12 and 13 were on a study trip to Hungary accompanied by Professor Iva Horvat and Professor Slavko Franjo, as well as the professional coordinator of the project, Maja Holek.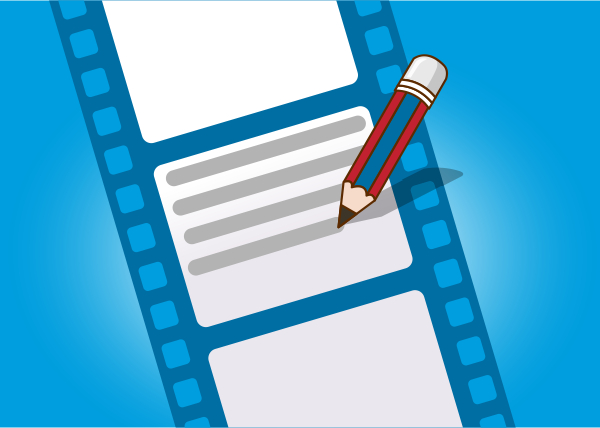 This module teaches students the knowledge and skills to write well-structured stories with vivid, compelling characters. The elements of character, dialogue, scene, setting, texture, style and tone are explored throughout the curriculum.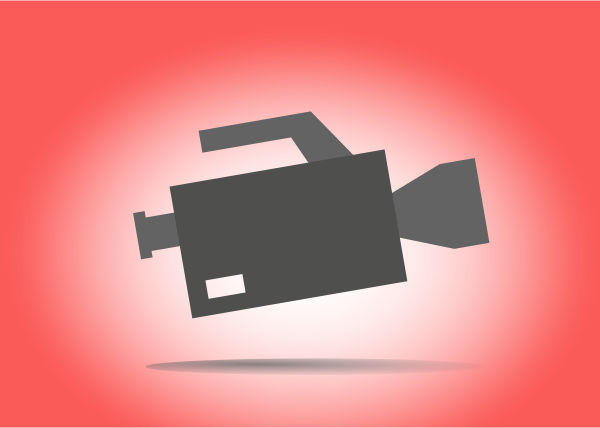 This module teaches students the knowledge and skills to screen and analyze scenes from seminal works and apply that knowledge considering the foundations of filmmaking through the critical examination of historical materials.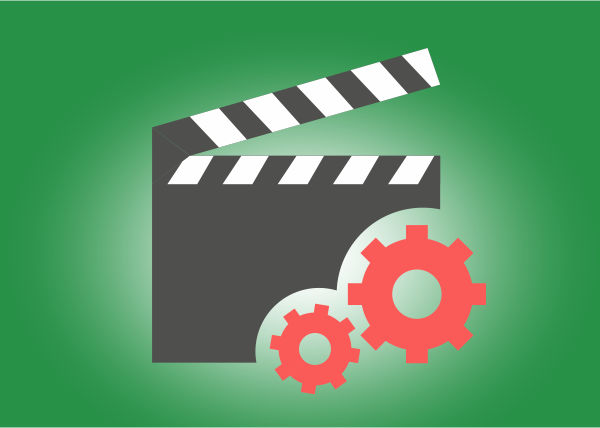 This module provides the students with the opportunity to experiment and explore their aesthetic and professional goals as they begin to shoot quickly and expressively right from the very first day.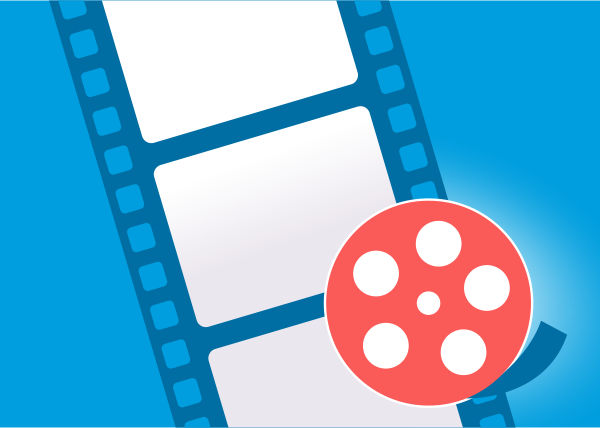 Students will apply what they have learned throughout the modules to produce their film.